The latest drug discovery news from News Medical
Sponsored by Sino Biological
The most viewed

Drug Discovery and Production articles

of 2020 were...
Reagent Resource for Studying SARS-CoV-2 Variants
Sino Biological has developed 80+ recombinant RBD/Spike and Nucleocapsid protein mutants carrying the mutations of high interest, such as N501Y and E484K identified in three new fast-spreading SARS-CoV-2 variants, U.K. B.1.1.7, Brazil P.1, and South Africa B.1.351, emerging in recent months.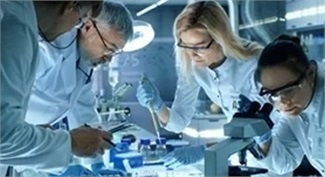 How is Chemoinformatics Used in Drug Discovery?
Chemoinformatics is based upon the computational analysis of data concerning chemical and molecular structures.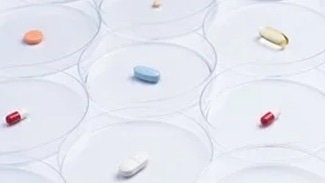 Hit to Lead (H2L) Process in Drug Discovery
The hit to lead stage of drug discovery aims to discover compounds of interest from...
The most viewed

Drug Discovery and Production news stories

of 2020 were...
GeoVax and Sino Biological Collaborates on COVID-19 Vaccine work
GeoVax Labs, Inc., a biotechnology company developing human vaccines and immunotherapies against infectious diseases and cancer, announced that Beijing- and Philadelphia-based Sino Biological, Inc. will be its exclusive supplier of SARS-CoV-2 bioreagent research products.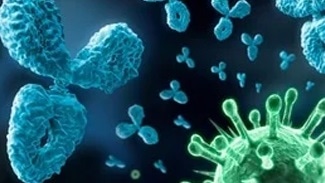 ELISA and CLIA antibody tests for SARS-CoV-2 perform best in terms of sensitivity
Testing for those who have developed antibodies against the coronavirus can ...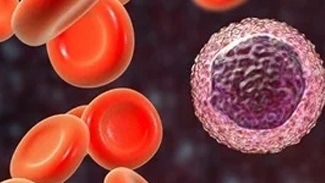 Heat Biologics SARS-CoV-2 vaccine generates potent T cell response in pre-clinical trial
The COVID-19 pandemic is still creating economic and health-related impact over...
More

Drug Discovery and Production stories

from 2020 ...
Sino Biological Inc. Spotlight
In this interview, we mainly discussed the company philosophy, core business and future development of Sino Biological Inc.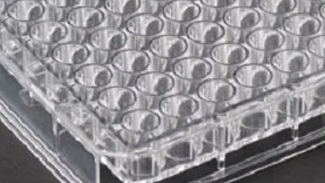 Contamination-free Microplate Sealing for ADME Screening
BioChromato Inc. reports on how Pharmaceutical companies undertaking Absorption, Distribution...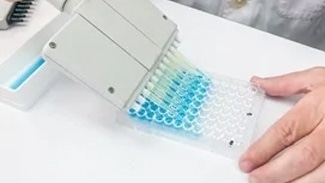 An Overview of ELISA
Enzyme-Linked Immunosorbent Assay (ELISA) is an immunological assay that is used to detect and quantify substances such as antibodies in liquid samples.