The latest metabolomics news from AZoNetwork

A selection of the leading

Metabolomics news stories

for 2021 were...
The NMR* International COVID-19 Research Network at Work
In the current worldwide COVID-19 pandemic situation, fast developments are needed not only in vaccines but also in analytical techniques to detect the infection, predict outcomes during hospitalization, and more and more important towards Long COVID.

An international research network initiated by Bruker and under the guidance of the Australian National Phenome Center (ANPC) run by Prof. Jeremy Nicholson has been set up in April 2020. It is a worldwide international COVID Research Network consisting of several institutions which collaborate, using completely standardized NMR* procedures producing spectral data, exchangeable and integrable across the Network. Bruker interviewed them to find out about this new approach in science and get to know the latest findings in this interesting approach to tackle this topic together to find faster solutions than usual by sharing research findings.

*Bruker NMR Instruments are for research Use Only. Not for Use in Clinical Diagnostic Procedures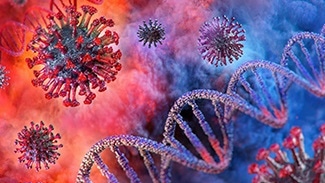 Researchers identify new biomarker for severe COVID-19
During the pandemic, it has become increasingly evident that people with cardiovascular disease and obesity are at a much higher risk of developing very severe, even fatal COVID-19 disease.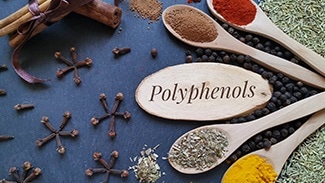 Polyphenol-rich diet improves the intestinal permeability in older adults
The increase of intestinal permeability is associated with factors such as ageing, food allergies and intolerances and unhealthy diets.
A selection of the leading

Metabolomics articles

for 2021 were...
Human Metabolomics Applied to Nutrition
Register to Bruker's content hub to learn the different approaches of NMR-based Metabolomics applied in nutrition research to gain insight into the characterization of the various diet impacts on human metabolism. Register once for unlimited access to application notes, webinars, and interviews.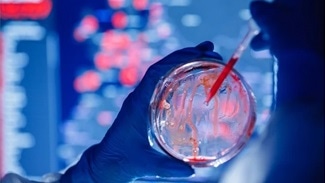 Biochemical Tests for Microbial Identification
Identification of microbes joins together the discipline of microbiology with the study of infectious diseases.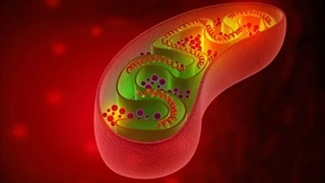 What are Coenzymes?
Coenzymes are essential components of the many metabolic processes that sustain life on the cellular level including the citric acid cycle...
More

Metabolomics stories

from 2021...
Molecular Phenomics Research Tools Enable New Insights into 'Long COVID' and Post-Acute Metabolic Abnormalities
A clinical research collaboration on COVID-19 pheno-conversion and subsequent pheno-reversion has discovered transient and persistent systemic changes of the molecular signatures in patient blood samples three months after the acute COVID-19 disease phase. These biochemical abnormalities, identified by a quantitative, label-free assay platform integrating nuclear magnetic resonance (NMR) spectroscopy and mass spectrometry (MS), relate to ongoing 'long COVID' symptoms, which persist post-acute infection and can affect more than half of the recovered COVID patients - even six months after infection.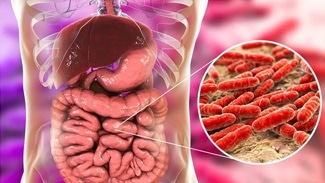 Drug accumulation alters gut bacterial metabolism and composition
In a research paper recently published in the journal Nature by Klünemann et al...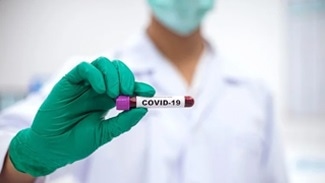 Biomarker predicts severity of SARS-CoV-2 infection in patients
A new study investigates a biomarker to predict the severity of disease in patients infected with SARS-CoV-2.
*Research use only. Bruker NMR instruments are not intended for use in clinical diagnostic procedures.