The latest agritech news from AZoLifeSciences
CO2 Sensors and Agriculture Advancements
Greenhouse, indoor gardener, and hydroponic growers know the benefits of increased carbon dioxide levels – as well as proper temperature and humidity – for plant growth. Discover how CO2Meter carbon dioxide (CO2) sensors continue to further advancements in the agriculture industry.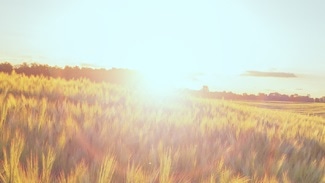 Near-Infrared Spectroscopy Technology Advancements Help Farms Improve Productivity
Near-Infrared Spectroscopy (NIRS) already helps farmers make critical decisions, ranging from the right time to harvest to what price they can charge for a specific grain based on quality and whether a crop is appropriate for human or animal consumption. New technological advancements by Si-Ware NeoSpectra make the same NIRS analysis accessible to labs, farmers, nutritionists, and supply chain management at a fraction of the cost in a mobile form factor.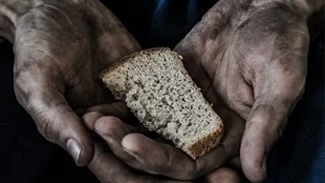 World Food Safety Day 2021: An Interview with the Food and Agriculture Organization (FAO)
To celebrate World Food Safety Day, AZoLifeSciences interviewed Dr. Markus Lipp from the FAO about the importance of food safety in 2021. The FAO provide global public goods through the provision of food safety scientific advice to Codex Alimentarius and others through convening of expert meetings and committees. These expert meetings and committees are well established and often held jointly with the World Health Organization (WHO).