The latest agritech news from AZoLifeSciences
New Soil Sensing Technologies for Timely Decisions: No More Central Lab Delays
How can we better manage the soil to ensure that we maintain the carbon content and the additional nutrients that can keep it healthy? Soil analysis – as part of smart farming — is a must. Current soil measurement techniques can be accurate but may take days. The process involves collecting the sample correctly, taking or sending samples to an agricultural extension lab that has a knowledge of soil analysis, and waiting for the results to come back.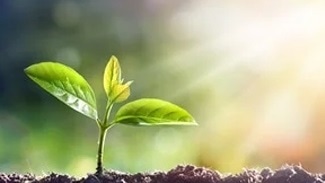 Role of Raman Microscopy in Plant Research
Feeding a population of 9 billion in 2050 coupled with the stressors of a changing climate has become a key driver in the progress of plant science and technology.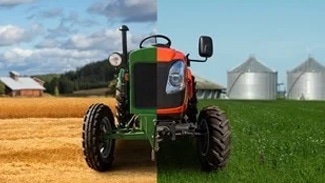 The Implications of Evolution in Agriculture
Evolutionary processes affect all living organisms, and their impact also affects agricultural practices.