The latest agritech news from AZoLifeSciences
New Soil Sensing Technologies for Timely Decisions: No More Central Lab Delays
How can we better manage the soil to ensure that we maintain the carbon content and the additional nutrients that can keep it healthy? Soil analysis – as part of smart farming — is a must. Current soil measurement techniques can be accurate but may take days. The process involves collecting the sample correctly, taking or sending samples to an agricultural extension lab that has a knowledge of soil analysis, and waiting for the results to come back.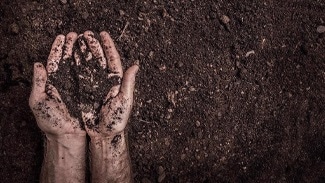 Using Near-Infrared (NIR) to Improve the Agricultural Supply Chain
In this interview, AZoM talks to Scott Smyser, executive VP of worldside marketing and business development of Si-Ware Systems, about how near-infrared (NIR) technology can assist the agricultural supply chain.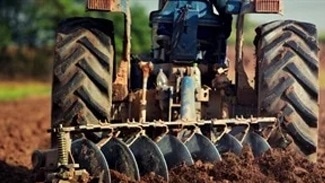 Role of Bioinformatics in Agriculture
Within the agricultural industry, bioinformatics has been used to expand the current understanding of various plant functions, and improve plant quality.