The latest agritech news from AZoLifeSciences

The most viewed

AgriTech news stories

of 2021 were...
NIR Spectroscopy in Agriculture
With its wavelength range of 900-1750 nm and its small form factor, the AvaSpec-Mini-NIR is very versatile and easy to integrate into other devices, including but not limited to handheld applications. Think about grain analysis, material identification in recycling, or quality control in the dairy industry. The AvaSpec-Mini-NIR has no moving parts, is very robust, and can be used in virtually any environment.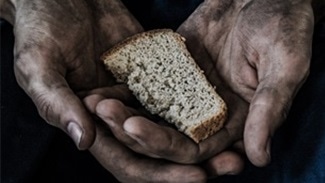 World Food Safety Day 2021: An Interview with the Food and Agriculture Organization (FAO)
AZoLifeSciences interviewed Dr. Markus Lipp from the FAO about the importance of food safety in 2021.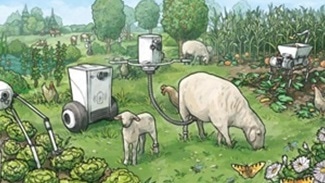 Are farm robots the future of agriculture?
In this interview, we spoke to agricultural economist Dr. Thomas Daum about farm robots and their potential within the field of agriculture.
The most viewed

AgriTech articles

of 2021 were...
eBook – Spectroscopy in Precision Agriculture
Climate changes and a growing world population place increasing demands on our food supply and create opportunities for new technologies to advance food production capabilities. Find out how Avantes spectrometers are on the frontlines of advances in precision agriculture and the future of feeding humanity in this collection of application papers and spectroscopic experiments.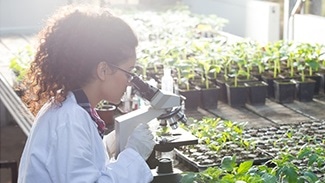 Importance of Biotechnology in Agriculture
The recent acceleration of technological innovations in biology has offered insights that are being increasingly implemented to address agricultural challenges.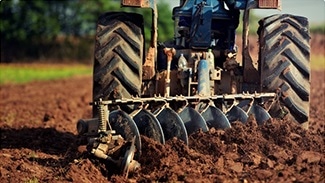 Role of Bioinformatics in Agriculture
Within the agricultural industry, bioinformatics has been used to expand the current understanding of various plant functions, and improve plant quality.
More

AgriTech stories

from 2021...
Spectroscopy & the Future of Smart Agriculture
The agricultural market is responsible for meeting the food production demands of our growing population. More and more players in the market turn to spectroscopy to help them work faster, smarter, and more efficiently. Avantes' spectrometers are put in play in research and agricultural equipment manufacturers to provide accurate spectral data for numerous applications. Read more about the role of spectroscopy in the future of smart agriculture in our application note.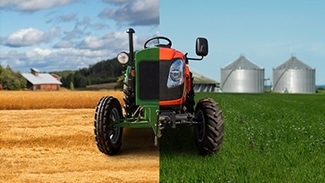 The Implications of Evolution in Agriculture
Evolutionary processes affect all living organisms, and their impact also affects agricultural practices.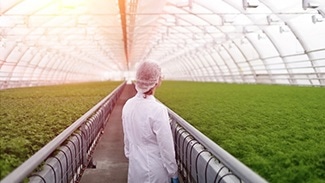 What is Agricultural Science?
In response to a growing population, the progress of agricultural science has gained attention over the century particularly in regard to issues of food security.