The latest lab automation and artificial intelligence news from AZoNetwork
Evaluating the Role of Automated LabTech Instruments within Research
In this interview, we speak to Günter Tenzler, founder and CEO of INHECO, about their automated labtech instruments and their role within scientific research.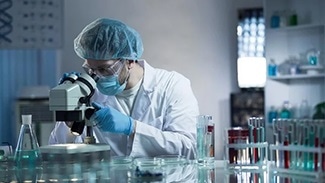 Advancing Clinical Pathology with Artificial Intelligence
We speak to Aiforia about their AI-based technology that helps to optimize the workflow of clinical pathologists.
How has Big Data Changed Science?
Big data, much like deep tech, is a nebulous term without a concrete definition. Here, we investigate how it has changed science.