The latest lab automation and artificial intelligence news from AZoNetwork
How can Quantum Computing Benefit Drug Discovery?
Drug discovery has greatly benefited from quantum computing by identifying novel drug targets and validating them at unprecedented speed.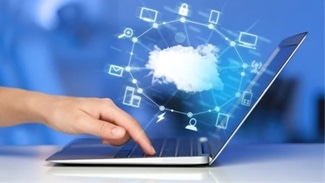 How Can Cloud Platforms Be Elevated Further?
The need for digital services to replace or bolster previous ways of working led to increased demand for cloud platforms, and this period of wide adoption is likely...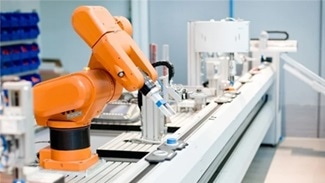 Why Do We Need Lab Automation?
Just like the factory and the home, the 21st-century research laboratory is increasingly being taken over by automation technologies like robotics and artificial intelligence (AI).