The latest lab automation and artificial intelligence news from AZoNetwork
How artificial intelligence is poised to reshape medicine
In a recent Nature Medicine publication, researchers discussed the results of a two-year weekly effort to track and communicate significant developments in medical AI by including prospective studies and developments in medical image analysis.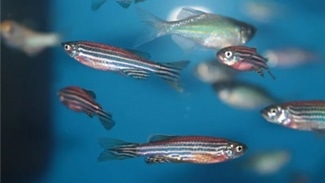 Combining AI and Zebrafish to Accelerate Drug Discovery
As part of our SLAS Europe 2022 coverage, we speak to Dr. Javier Terriente about how zebrafish could be the future for discovering new therapeutics.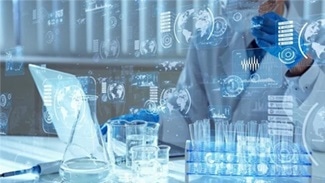 The Digitalization of Laboratories
The digitalization of laboratories is a growing field in which modern technological advances are implemented to ensure accuracy and productivity.